The Wagner at Duck Creek Gallery
Inn at Duck Creeke
70 Main St,
Wellfleet, MA 02667 USA
(617)435-8411ERICA or (508) 349-9333
Detailed Listing
|
Website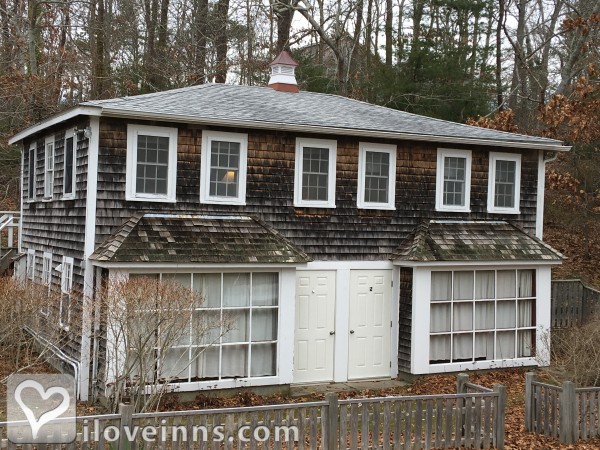 The Carriage House
The Carriage House is the newest structure on the five-acre property, built in the early 1900's. It is comprised of one suite and three deluxe rooms; the air conditioned rooms all have queen-sized accommodations with en-suite baths, television, wifi, and seating areas. The suite is benefited by a "kitchenette" inclusive of a small refrigerator and microwave. There are grills and outdoor seating for the use of all guests.