The Wagner at Duck Creek Gallery
Inn at Duck Creeke
70 Main St,
Wellfleet, MA 02667 USA
(617)435-8411ERICA or (508) 349-9333
Detailed Listing
|
Website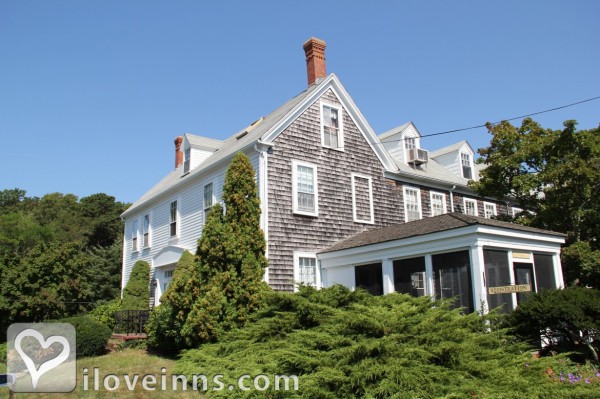 Captains House
Once home for Captains harboring their ships in Duck Creek, this beautiful manse reflects the inimitable ethos and elegance of Wellfleet and Cape Cod. The Captains House serves as the reception for the entirety of The Wagner at Duck Creek. The first level offers a living/sitting area, a dining space for continental breakfast and evening cocktail events, an outer covered porch, and a rear deck. The dwelling is comprised of 18 guest rooms, on three levels, in varying composition.